SEE WHY CONSUMERS VOTE LAURA AS A TOP AGENT IN VICTORIA
Working with a knowledgeable REALTOR® is immensely beneficial to you, both as a buyer and as a seller. See why more and more clients refer Laura to their friends and family after experiencing her level of professionalism and dedication to her clients.


Click below to see what sets Laura apart from others in the industry!
Laura McCollom, Broker/ Owner and McCollom Real Estate Ltd. are leaders in the Greater Victoria real estate community with a reputation for integrity, dedication and as equally important, they are known for achieving results. Their professional, motivated and trustworthy Team Members are committed to delivering quality service to both buyers and sellers. From the very start of your search to the day of your sale, whether it is a condo, house, townhouse, cottage, farm, or commercial property that you are looking to buy or sell, they are here to help you with real estate choices.
Click here to see why Laura is a Top Agent in Victoria!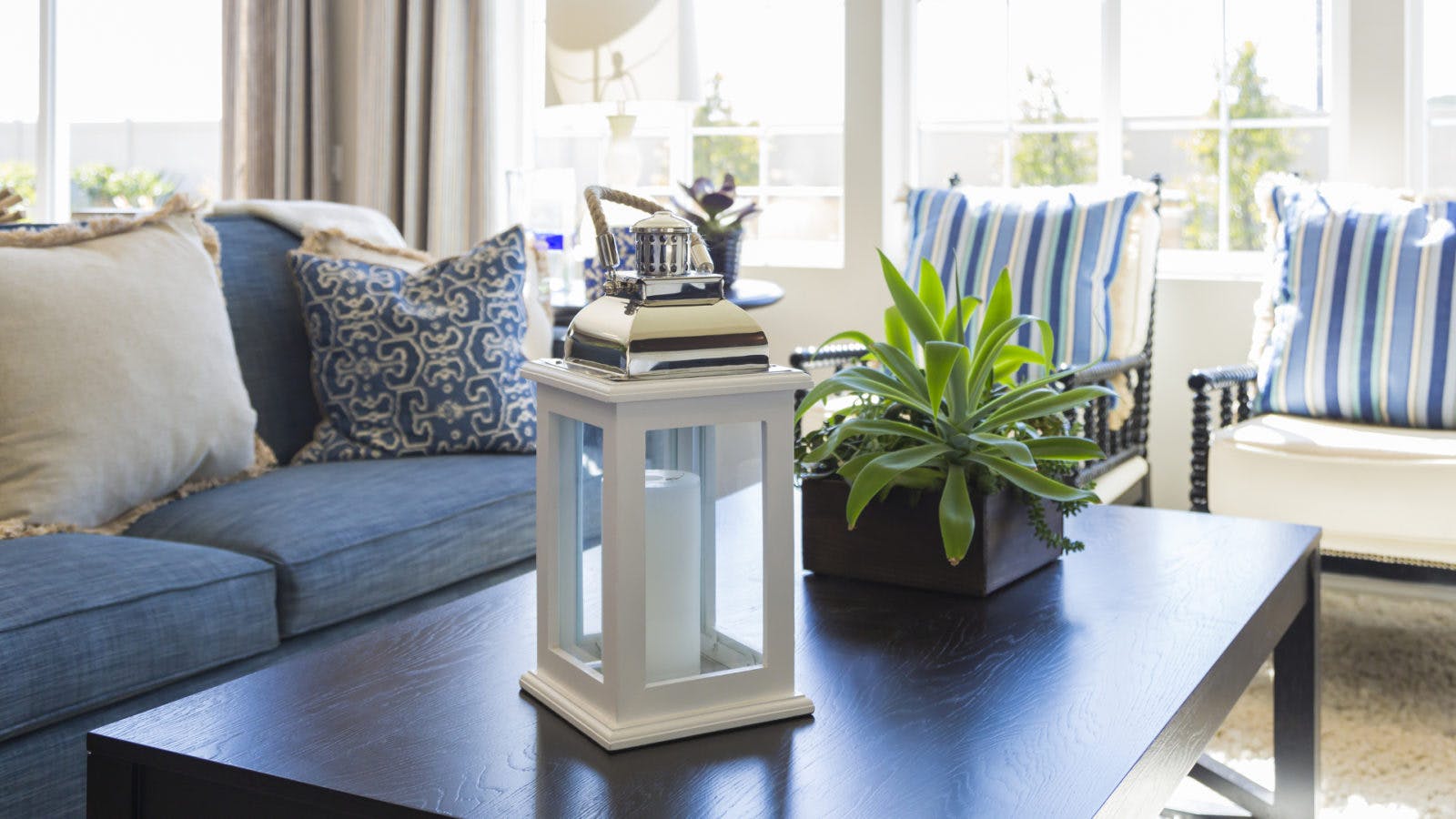 HONEST, RESPECTFUL & SUPPORTIVE
Throughout this entire process, Laura has been wonderful and I could not have found a better agent. Even before we met, Laura demonstrated that she cared, understood where I was coming from and her willingness to help. I recently relocated from another province. Laura even graciously offered to check out my rental property. Even though she had two closings that day, Laura still squeezed in the time driving half an hour to examine the rental to ensure it was legitimate. This was way above and beyond. It gave me invaluable peace for mind. While the house hunting was not easy, Laura made the process easier. Laura was always accessible and responded in a timely manner. She explained things clearly every step of the way, answering any and all concerns after completing her research. Laura was very honest, respectful, supportive, encouraging and great at helping me manage the anxiety. I am so grateful to have met and been able to work with Laura. I would never want to use another agent and would recommend her to anyone. Laura is truly amazing!!!
- Nichole T
Thinking of Buying?
Choosing to buy a home is one of the biggest decisions you'll make in your life. It's a complex ordeal that requires a lot of planning, and instating the help of a knowledgeable REALTOR® to make the process run smoothly.